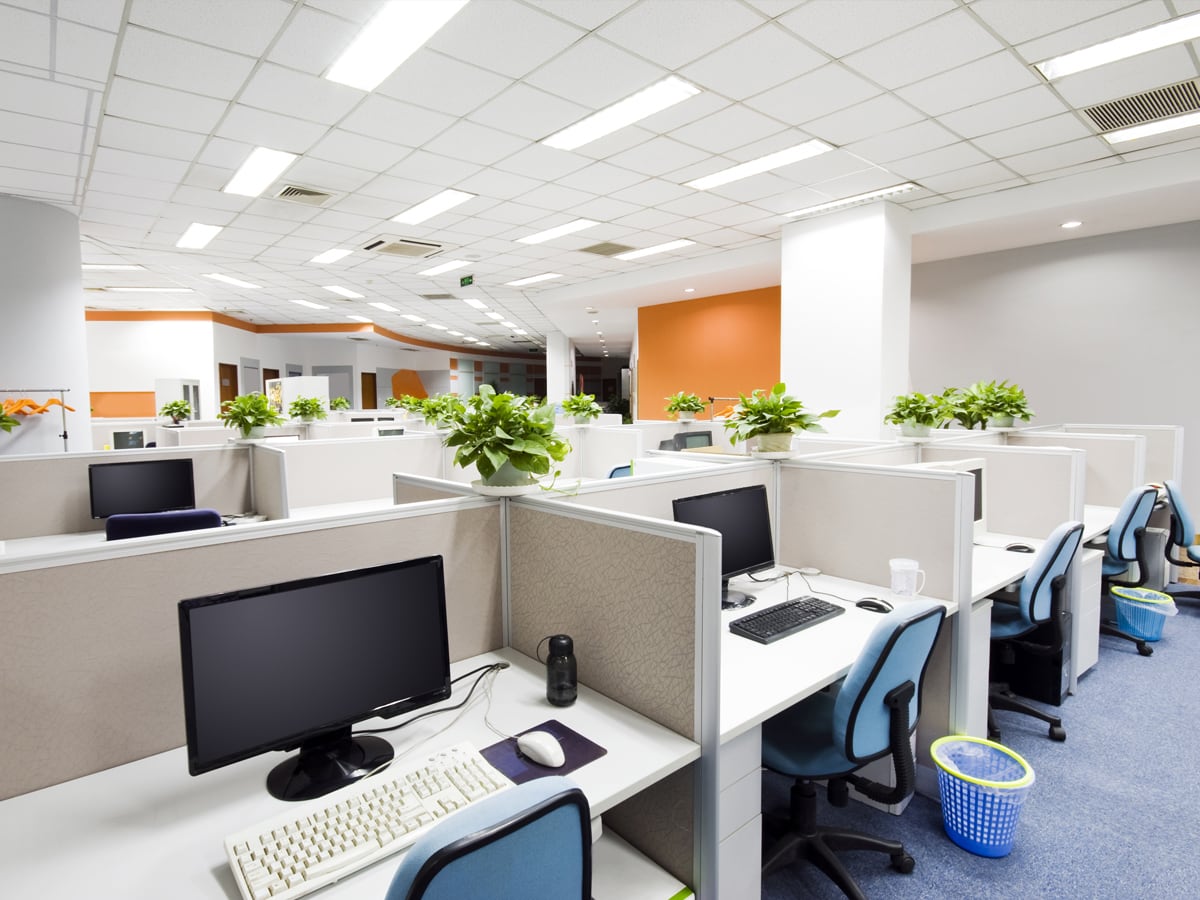 Let us help design and furnish your office.
Creative concepts at affordable prices.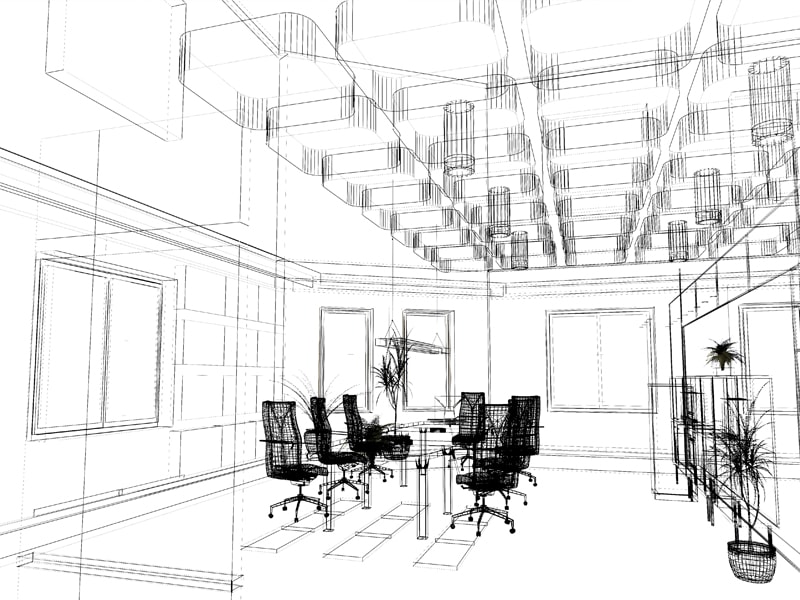 Commercial Interior Design Services
Help us help you. We offer a full range of design services to help you envision a better workspace and make it a reality.
MVP has a start-to-finish approach with solving office layout and furniture complexities. We provide advice to all companies and their office needs. We offer competitive, high quality, recycled modular office furniture options that best fit the design needs of any growing or changing corporation. From a design perspective, we have seen it all, and our team not only listens to our customers but also advises them on all the latest trends and solutions; keeping them up to date with new technology that can assist them with their needs.
MVP understands the importance of designing a workplace that properly reflects what your company is all about. From startups to national corporations – we can help you design a workplace that your employees can be proud of. MVP's priority is to create a functional office that is stylish while staying on budget and within a certain timeframe.
MVP understands the challenges of designing a workplace. We know what works and what doesn't, and we can help implement the correct changes to your layout to help improve productivity and make employees feel more at home. Good office designs can lead to dramatic rises in productivity, so don't let your employees down with a subpar office layout.
From conception to installation – MVP is with you every step of the way. We offer some of the highest quality recycled furniture in the business to help you save money on some of the top brands from across the industry! If you think MVP Modular Systems is the right designer for you – give us a call today.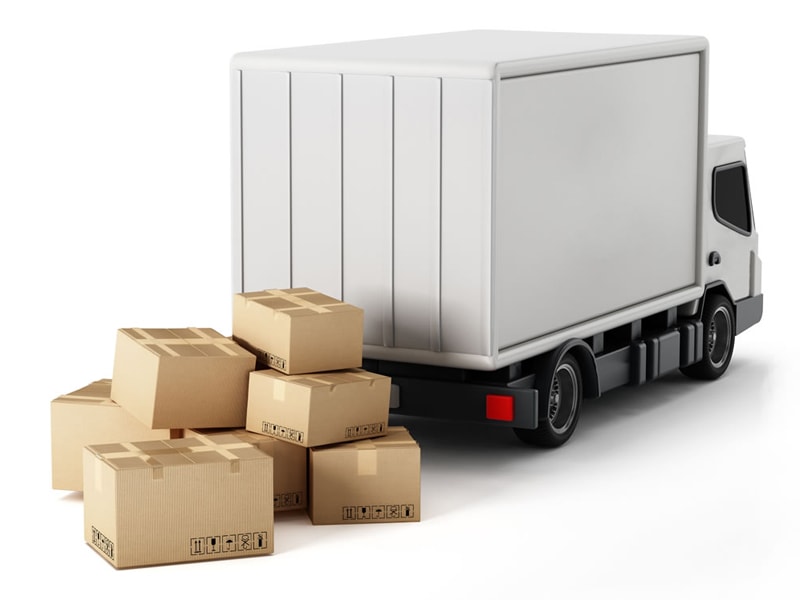 Modular Office Furniture Delivery Services
From delivery to set up, and everything in between, MVP Modular Systems will help you get your workspace ready to go.
MVP provides office furniture delivery services across Canada – anywhere, anytime. You can count on the professional movers at MVP to deliver your furniture safely and within a certain timeframe. Our team is ready to deliver your furniture anywhere your business resides, and we even provide decommissioning services to help remove any unwanted furniture from your premises.
Some furniture companies only offer delivery services to customers in a certain area or after they have spent a certain amount of money in-store. This can make it difficult for you to get your furniture delivered to your office or residence. Not with MVP! We can deliver your furniture anywhere, anytime. Call us today for more information.
Stop losing income and time with a professional service such as MVP's furniture delivery services. We work with you and your company to make sure we aren't taking up more time then we need. Time is money and we want you back to work as fast as possible. Call us today for more information on how we can help your office move be as seamless as possible.
On a budget? We understand the expenses of an office move. That's why all of our prices are set at a reasonable rate to help our clients achieve their goals and meet their budgetary needs. Call us today to see our prices and rates – we promise you won't be disappointed.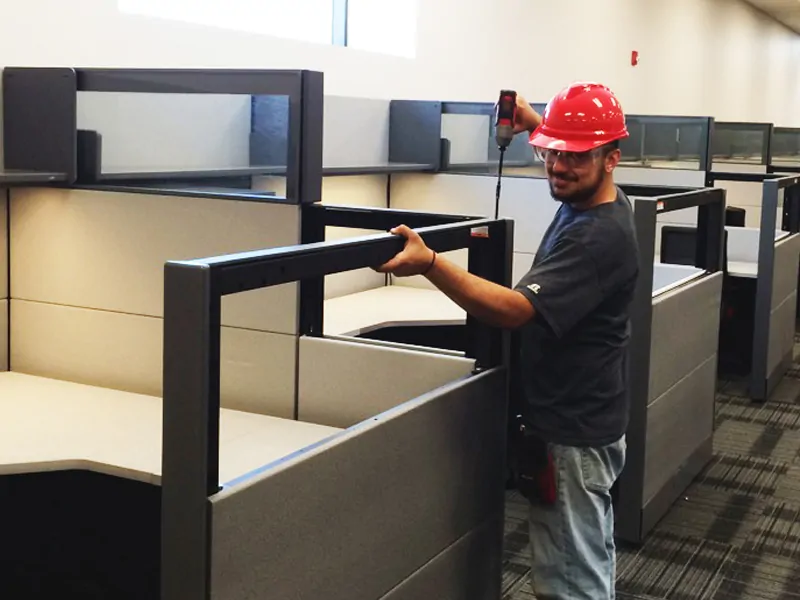 Modular Office Furniture Installation Services
We are experts at set-up. Let the pros handle the technical stuff and you can focus on your business!
There is no project that's too small, too big, or too difficult. We handle everything from chair orders to a hundred + station installations to large-scale liquidations. Our in-house-services personnel is second-to-none when it comes to installation and product knowledge. Our industry partners adhere to and are held to our high standards. We also offer and manage a full range of additional complementary services from lock-smith to electrical. Let us be your one-stop office shop!
MVP is ready to install cubicles, workstations, desks, chairs, panel systems, and any other furniture pieces you require. Our team is able to install both freestanding and modular office furniture and we can turn your workplace into a stylish and productive home for your employees.
MVP is committed to giving you the highest level of service available. We assemble all types of rooms and configurations including conference rooms, meeting rooms, and work areas for your employees. Let us create a new and refreshing workplace for your company to call home.
Office Furniture Added All The Time!
We are constantly adding gently used office furniture to our inventory.
New items are being added weekly and are available to help you create your perfect office space!
Ask us About Leasing and Financing Options