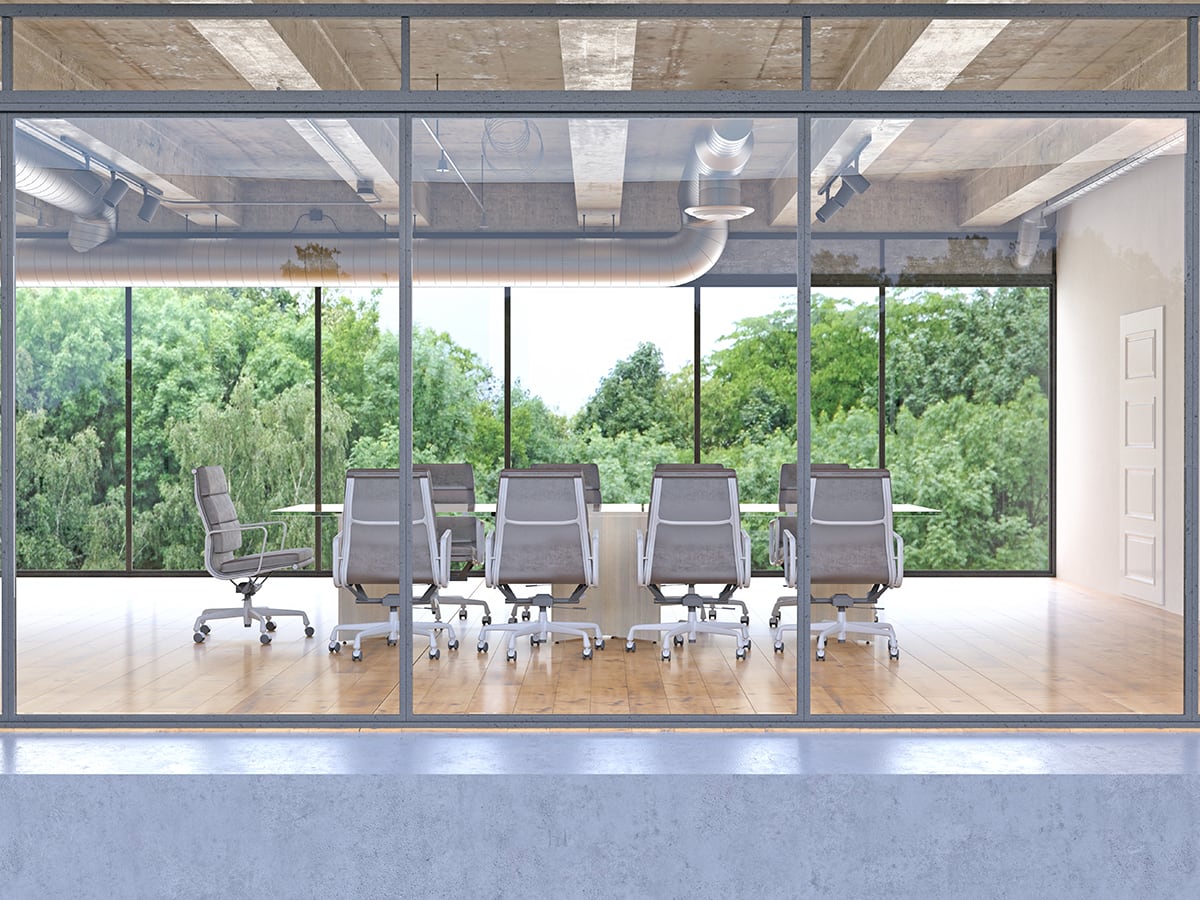 Affordable Office
Furniture
Let Us Bring Your Workspace to Life
Based in Calgary Alberta, MVP Modular Systems helps companies across Canada create cost effective, beautiful and functional office spaces. From space planning and design, to outfitting and installing, MVP has become one of the most trusted names in office furniture. We offer a massive selection of previously owned office furniture solutions for any style or budget. MVP has completed projects in every major city in Canada. We ship and install Canada wide and with out vast network of resources there is no job too far or too big for us to tackle!
Affordable Office Furniture
MVP follows the market for deals on furniture that meets the needs of our clientele. The focus of our business is bringing liquidation items from offices that have either downsized or closed, and offering great quality and pricing to companies who need this furniture. These items are sold at prices far below what you will pay at most other office furniture stores. Our inventory is constantly changing with products arriving all the time. Our warehouse is stocked with used cubicles, workstations and office products that can fill an entire office space whether large or small. Check with us often or let us know what you need. If we don't have it. We will find it! Whether you need to furnish a home office or a whole office building, we will do our best to fulfill your order. We believe that you won't find better prices anywhere. If new is what you are after, we work with a large network of furniture dealers and can source and sell anything you might require.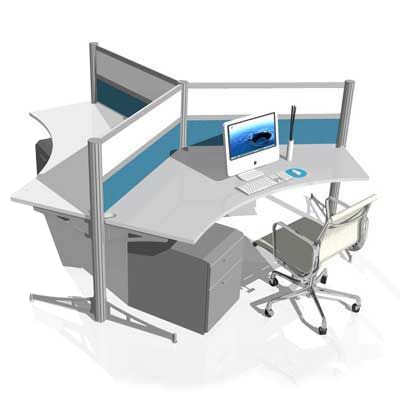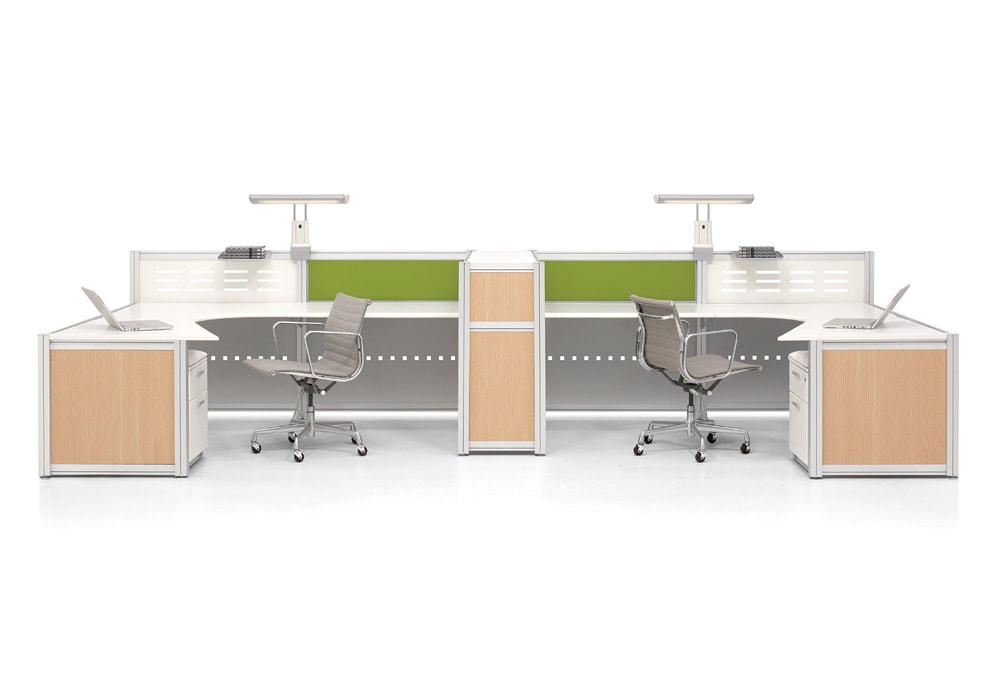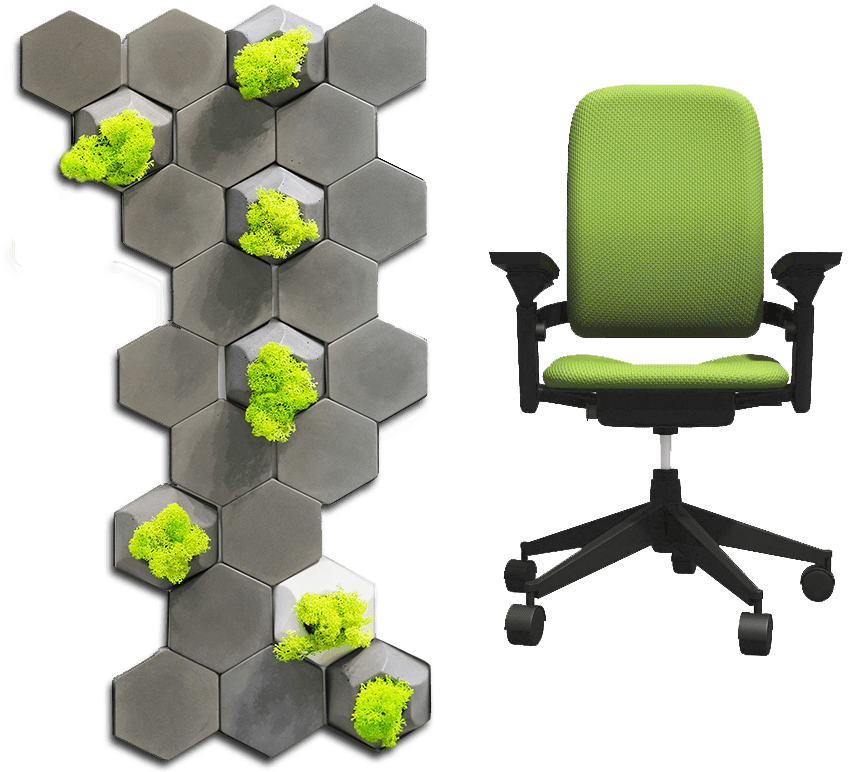 Think….  Second Hand Office Furniture
In today's climate, literally, more businesses and corporations are looking for ways to work "greener" and do their part in both sustaining and protecting our environment.
MVP helps to bring your choices, desires and ideals together in a win-win situation. MVP offers great alternatives to buying new with the the reality that outfitting your office with great quality used furniture can actually help you save money. Purchasing gently used office furniture is a great way to save and it helps reduce the amount of waste that ends up in our landfills.
Have some old office furniture of your own that you'd like to recycle? Then contact MVP – we'll clean, repair and help your furniture find a great new home.
Ask us About Leasing and Financing Options